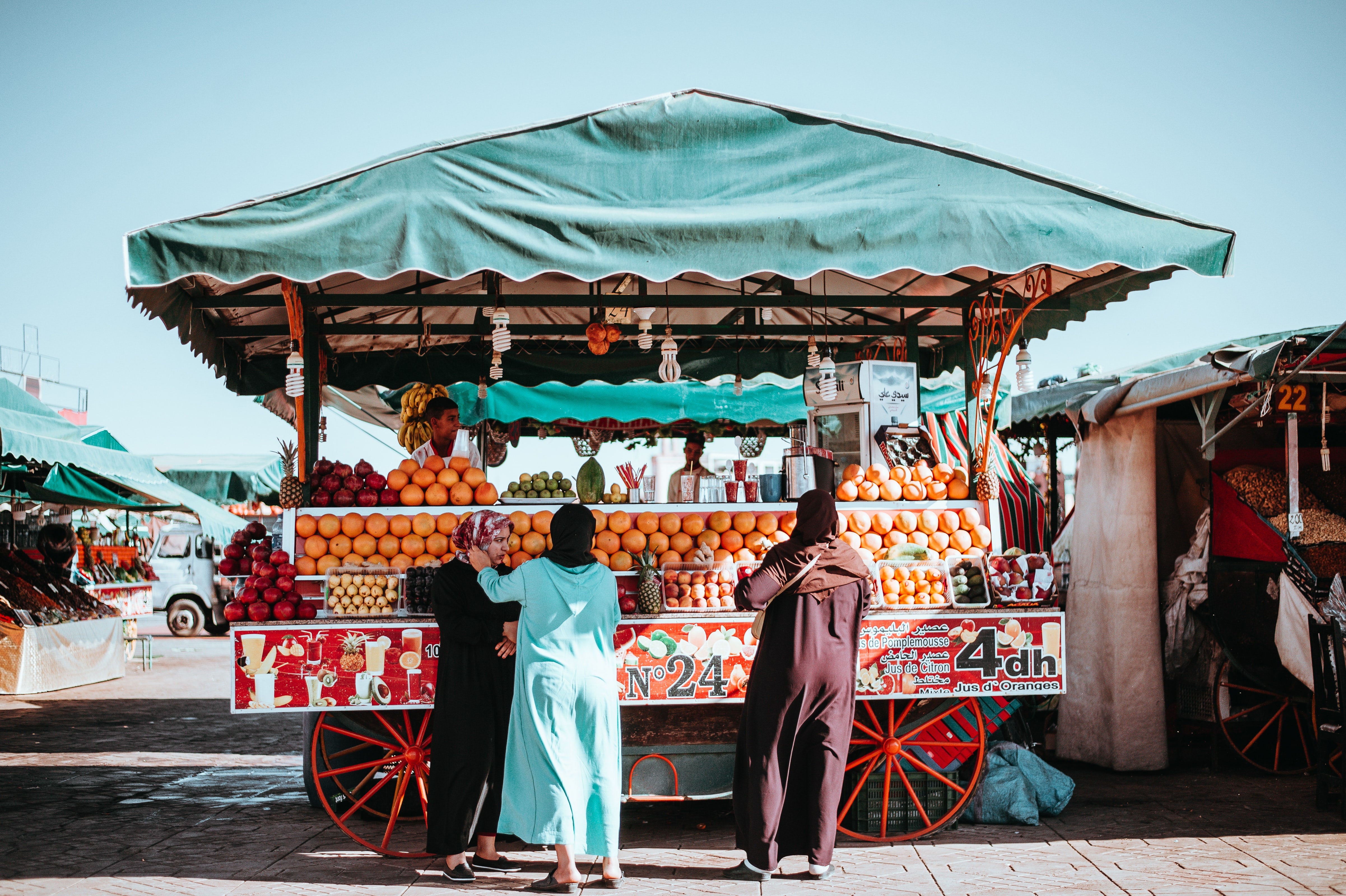 Join Me on a Design, Art and Culture Tour of Morocco
Morocco is a country with a rich history and vibrant culture. From the bustling markets to the serene coastlines, there's something for everyone in this North African country. If you're interested in design, art, and culture, then this is the trip for you! 
We'll start our journey in the bustling city of Marrakech, where we'll explore the winding alleys of the medina and visit the beautiful Bahia Palace. We'll also have the opportunity to shop for unique souvenirs and handicrafts in the vibrant...
---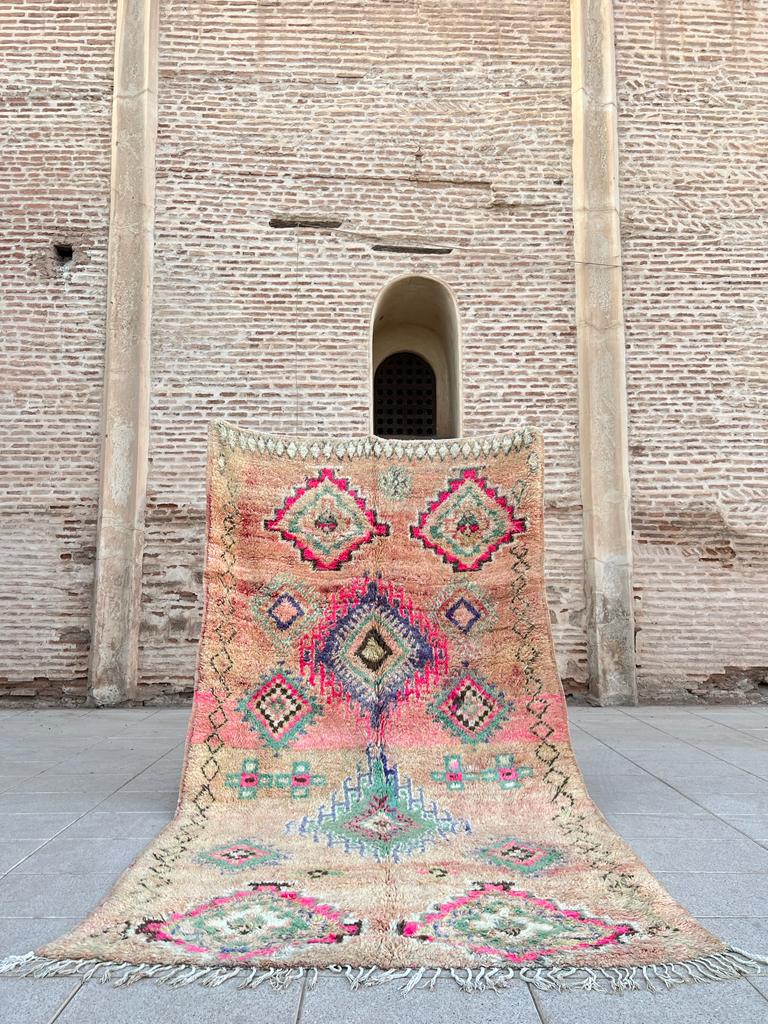 Moroccan rugs are a popular choice for interior design enthusiasts worldwide, and for good reason. These rugs are not only versatile and durable, but they also add a unique touch of culture to any space.
One of the most well-known and recognizable patterns is the classic Beni Ourain, characterized by its minimalist design and lush natural wool. These rugs can suit any home decor style, whether it's Scandinavian, Boho, modern, contemporary, or even beachy. The distinctive diamonds and intricate designs made by chocolate or black wool add an extra level of detail and interest to the...
---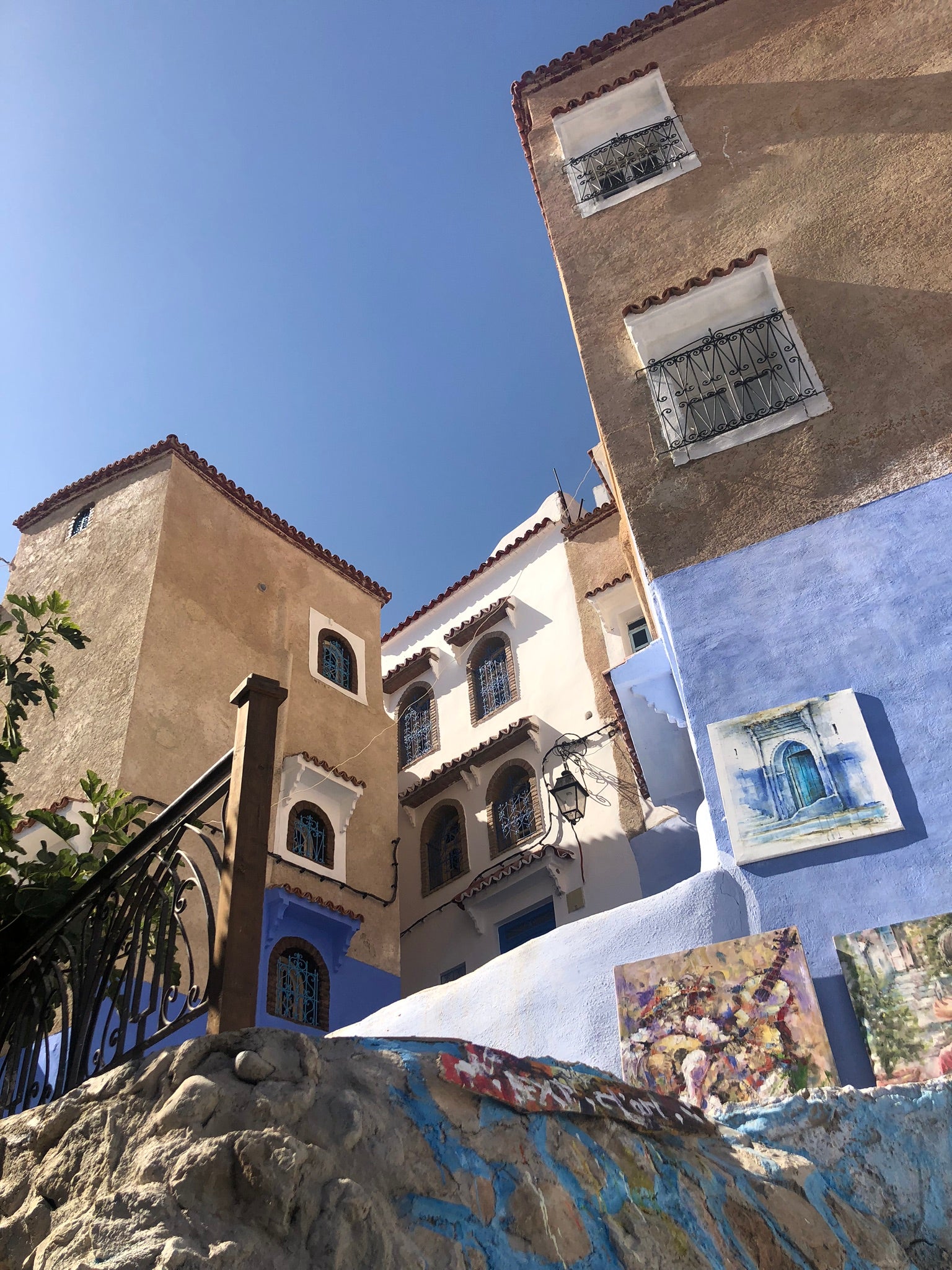 Chefchaouen: More Than a Colour
I am going to boldly say Chefchaouen is one of the most photographed place in all of Morocco. If you have been here and didn't leave with at least 20 photos of doorways and 50 of blue streets then you must have left your camera at home. Chefchaouen, sometimes spelt Chefaouen, is the "Blue City". 


---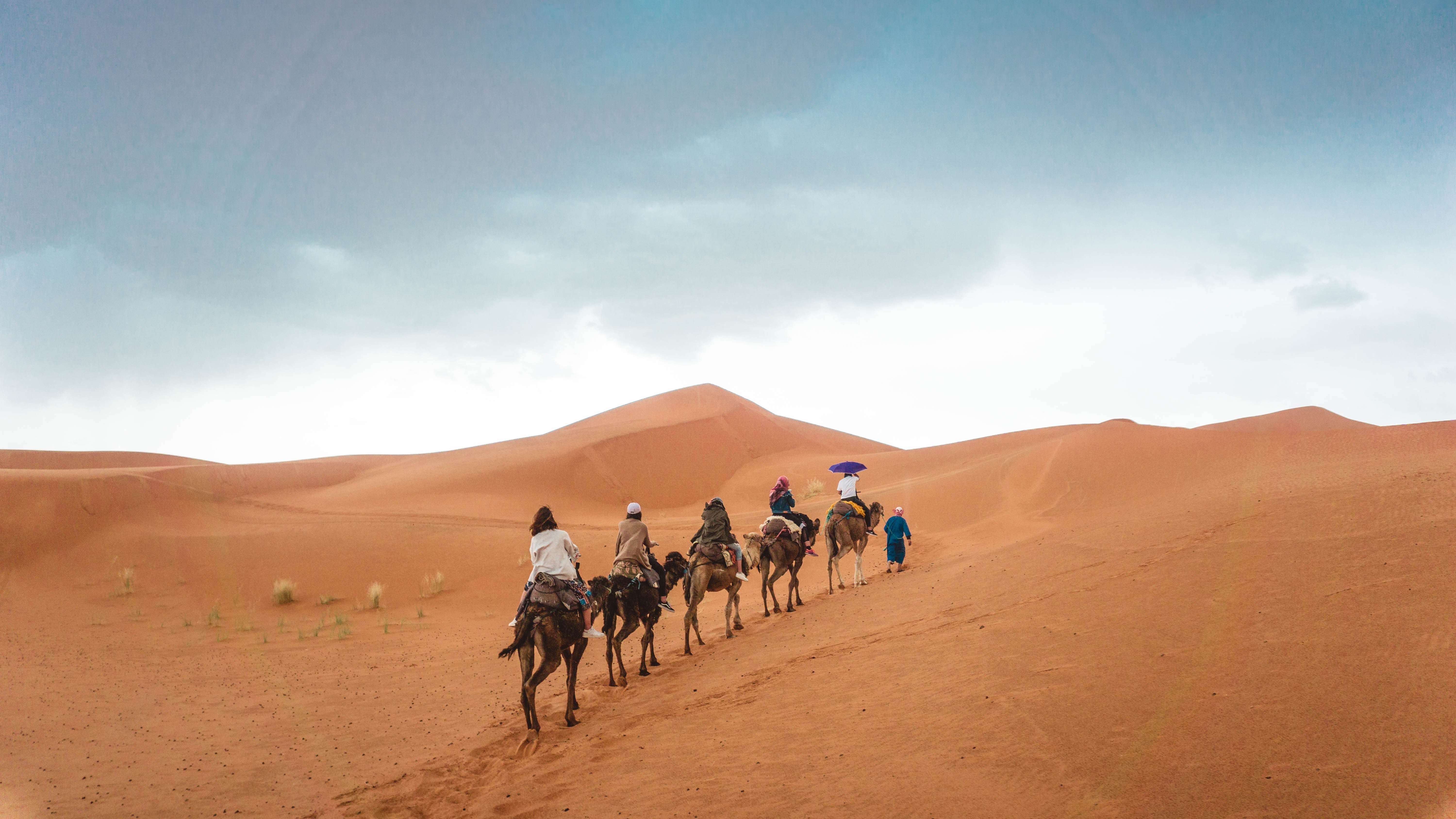 The Sahara Desert, Moroccan Style
The Sahara is home to approximately 2 million people spread across its 9 million square kilometres in north Africa. There are permanent communities established near water sources and then there are nomadic tribes. Morocco's Berbers are nomads and the isolation of the desert has helped to maintain their own language and culture. The Berbers are also helping in opening up this magnificent landscape to tourists. 


Read the article
---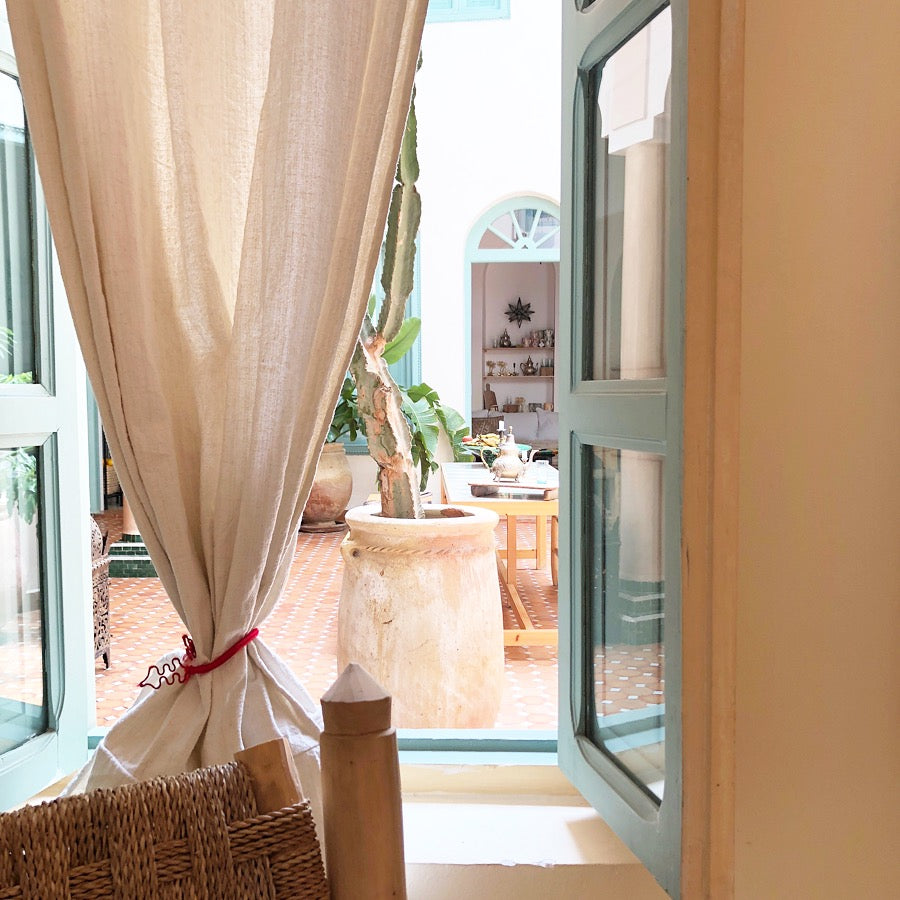 Marrakech, Morocco's Souk Town
The "Red City" welcomes visitors and traders to Africa's busiest square with open arms. Jemaa el-Fnaa, "The Assembly of trespassers ". It is this juxtaposition that makes Morocco's fourth largest city just so charming. 

Perhaps it is lost in translation, but there are no trespassers found here. Just a beautiful melting pot of traders from the surrounding deserts and Atlas mountains. You will find snake...
---
Choosing a selection results in a full page refresh.
Press the space key then arrow keys to make a selection.